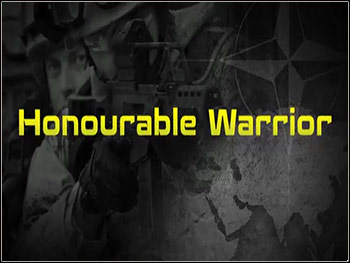 C2Technologies, Inc. (C) developed a true-to-life three dimensional v ...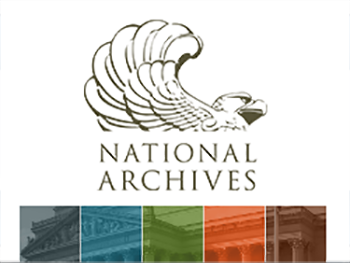 SOO Mission, Vision, and Goal Statements
C² is workin ...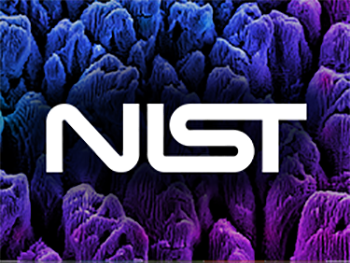 NIST Employee Survey
C² is assisting the NIST Materia ...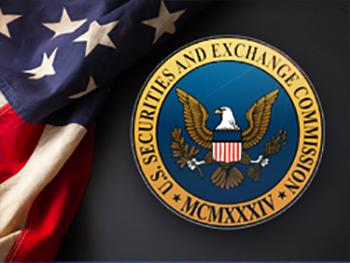 Examiner Certification and Training Development
C² is ...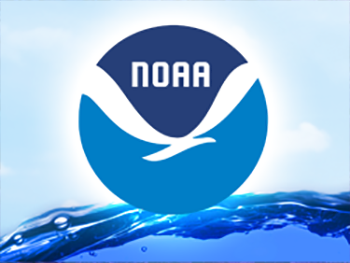 Competency-Based Workforce Planning
C² worked with NO ...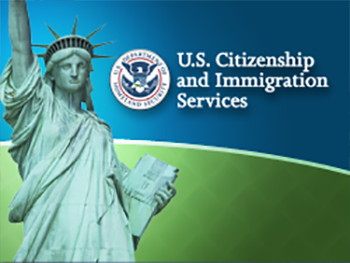 USCIS FDNS Staff and Leadership Development Guides
C² ...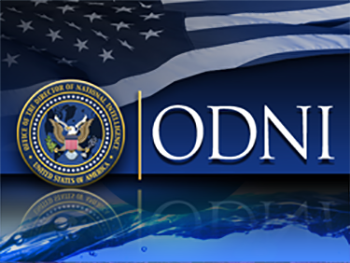 Building an Open Source Certificate Program
C² suppor ...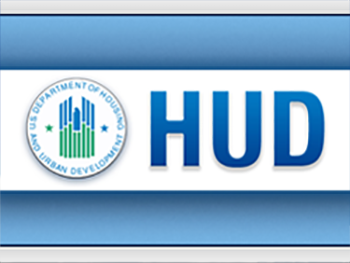 HUD Internship Support
C² supported HUD in the develo ...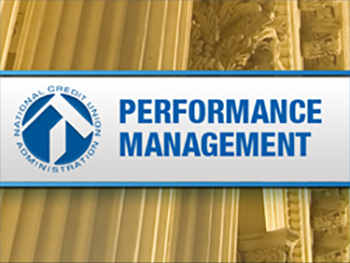 NCUA Performance Management
C² developed performance ...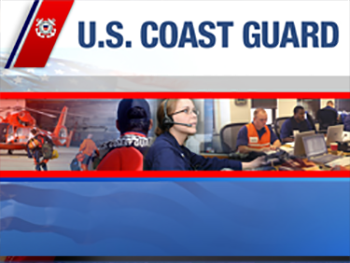 U.S. Coast Guard Workforce Planning
C² worked to inve ...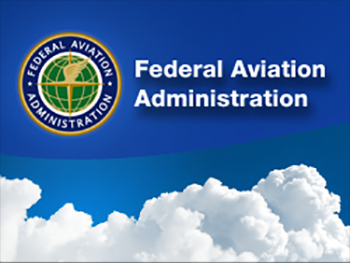 Leadership Assessment/Development
C² is supporting th ...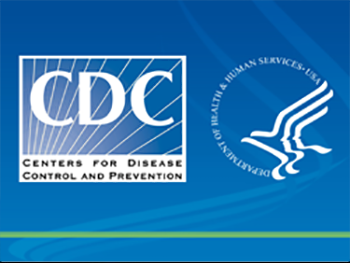 Occupational Competency Gap Assessment
C² completed a ...