A Creative And Exciting Approach To Career Development
A comprehensive planning tool to address both current and future leadership needs while maintaining the existing merit principles.
C2 Career Pathing Tool: CPT
Discover the C² Career Pathing Tool and give your employees the resources, guidance, and training to manage their careers.
Let us prepare your workforce!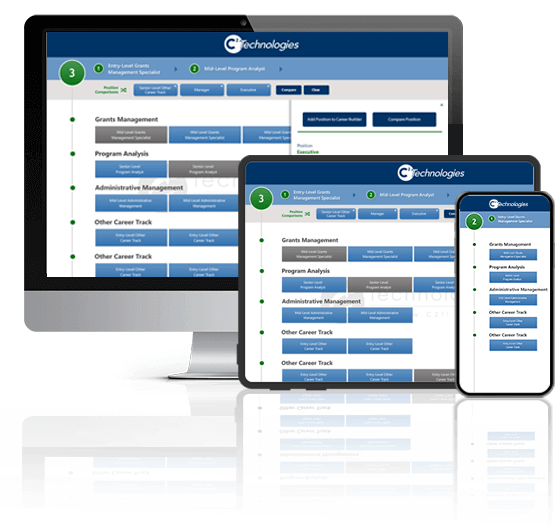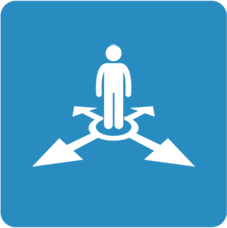 Career Paths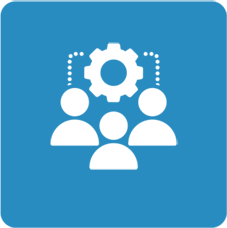 Developmental Guidance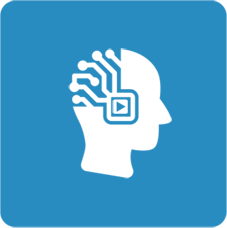 AI Powered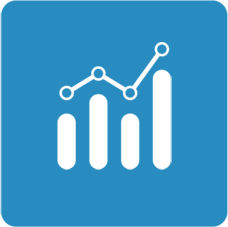 Analytics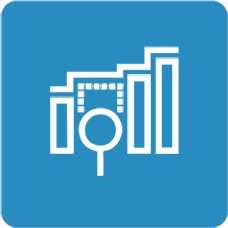 Gap Analysis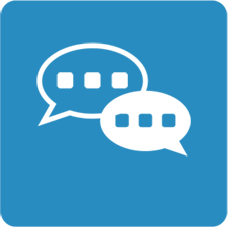 Feedback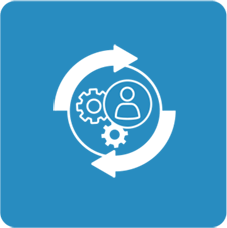 Reskilling/Upskilling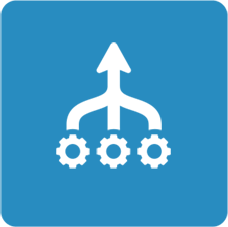 Organizational Alignment

Cloud-based
Service (SaaS)

Custom
Branding

Section 508
Compliant

Multi-platform/
Responsive Design

FedRAMP-certified
Cloud Hosting