Fun Facts About Us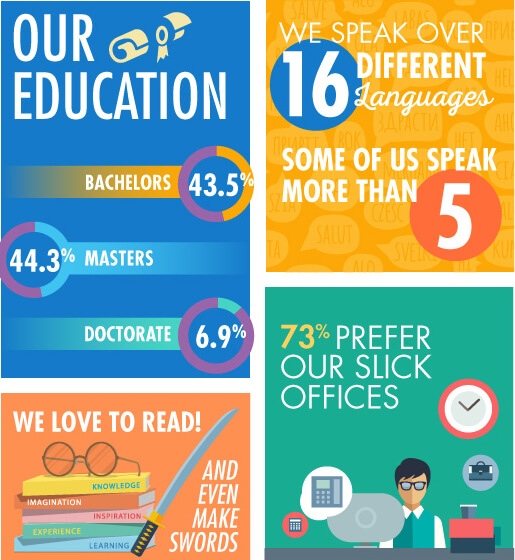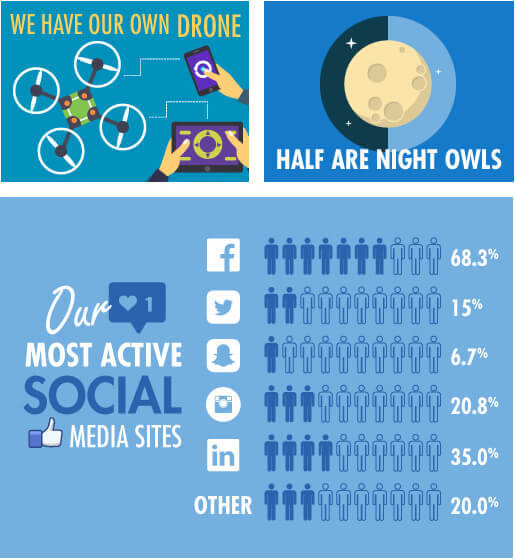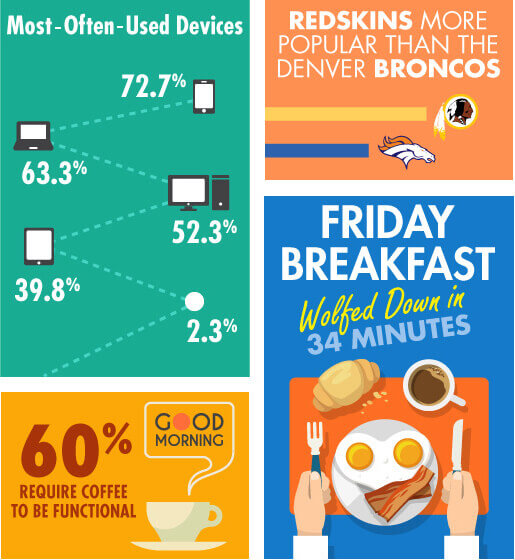 Create
We build the best experience for our
community – as a team.

Learn
We look inside and outside for inspiration
and learning.

Play
Life is what happens when you're busy
working. We make sure to enjoy it.
Jobs
We provide opportunities for entrepreneurial, self-starters to contribute to meaningful work while developing their professional skills in a supportive environment. Apply today to join an internationally recognized, award-winning leader in human performance improvement. Your journey begins at C2!
C2 Technologies is committed to hiring and retaining a diverse workforce. We are proud to be an Equal Opportunity/Affirmative Action Employer, making decisions without regard to race, color, religion, creed, sex, sexual orientation, gender identity, marital status, national origin, age, veteran status, disability, or any other protected class. U.S. Citizenship is required for most positions.

Meet the Team
I wanted to express my appreciation for my unexpected and generous bonus. Even in good times, most employers do not do more than the minimum to keep employees. Curtis and Dolly go above and beyond for the employees is a true measure of dedication to those fortunate enough to work for C2. I am passionate about fixing vintage cars in my spare time.

I have been at C2 for nine years now and am having just as much fun as, if not more fun than, I had when I first started. C2 is a fun and challenging place to work. The people I have been able to work with during my time at C2 have all been smart, easy to get along with, and interested in working together to provide the best solutions possible. I hear from others that their contributions are not noticed by their bosses or they don't really feel a part of the team. It is impossible to feel that way at C2. Everyone plays an important role and many of us play multiple, diverse roles. You don't get lost in the shuffle at C2.

I landed an instructional systems design internship with C2 during my graduate school career at JMU. My internship turned into a full-time position upon graduation. In my four and a half years with the company, I have moved up in position from an intern to an Instructional Systems Designer II. Throughout this time, I've had amazing experiences collaborating creatively with others and creating a wide range of amazing training solutions for our clients. C2 believes in their employees, and gives them opportunities to lead and succeed in their careers. I am proud of all that I have accomplished with my C2 family.

I've started at the front desk 15 years ago and now I am Senior Financial Analyst. I have enjoyed working at C2 because it has allowed me opportunities to grow and rise in my career. Continuous learning opportunities are always available at C2. It's a great company with great people who value work-life balance and provide me with flexibility I needed in my career. The leaders are compassionate and have created a wonderful work with good benefits. I especially enjoy the pot lucks and parties.

I was one of the first hires in the Hampton Roads office 12 years ago. I love that every day, I get to employ my creative abilities to create everything from print-based marketing materials to interactive gaming simulations. I find it enjoyable and energizing that with each contract we work, the projects and their content are always unique. Our creativity has to keep pace with the technologies we use, which keeps work life exciting. Outside of work, I use my team building skills to coach Little League baseball and soccer.

I joined C2 after retiring from the Air Force. I have been with the C2 family for seven years. During this time, I have had the opportunity to lead the production of many award-winning products. The most enjoyable part of working for C2 is the diverse and talented group of people with whom I am partnered. Our teams routinely include a mix of skill sets with experiences ranging from interns eager to share their ideas for employing emerging technology to seasoned designers who participated in deploying some of the first computer-based training for DoD. This collaborative environment with a team-centric focus allows us to consistently provide quality and innovative products to our customers. When I am not collaborating with my C2 teammates, I can be found looting and pillaging the fish communities of the James River and the Chesapeake Bay on anything that floats.

Starting as an Intern 18 years ago, I have had amazing career growth here. I am now in a Senior leadership position. I am continually amazed at the products we produce and the people that I get to work with. Our "family" environment provides for a collaborative atmosphere that leads to new and innovative ideas that provide our clients with the best possible solutions. With leadership that looks to its employees for their expertise, I feel that everyone in our company is valued for what we bring to the table. I am proud to be a part of C2.

There's a real drive to make things happen, and the company really employs a hard work ethic. If I ever need help, they always find a way to make requests happen. We value our customers, and people care about their customers. I stay with the company because of the customers— I've been working with people for 5-6 years, and feel committed to them and the projects. Customer service is a big value I see at C2.

I started working here in 2004, and thought the company would be a great fit. I've stayed for the people – the people really make it worthwhile. Work can be challenging in any job, but it's worth staying ten years when you work with people you like and have a real sense of camaraderie with your teammates.
Culture
Our culture is stimulating and challenging, friendly and collegial – a comfortable venue for creative thinking,
problem-solving, learning, and professional growth.








Benefits
C2 Technologies is committed to providing our employees with high quality benefits that are of value and work for our people. We work diligently every year to provide our employees and their families the best benefits for the best cost.

Health Insurance
Medical, Dental and Vision

Life Insurance
Life, AD&D and Voluntary Buy-Up

Short/Long-Term Disability
Benefits up to 60% of monthly salary

Travel Insurance
$50,000 AD&D benefit

Paid Annual Leave & Holidays
24 total days during your 1st year

Retirement Plan
401K with company match

Supplemental Protection
Lifelock ID Theft Protection, UNUM Critical Illness, Accident and Hospital

Health Savings Account
HSA with company match


Flexible Spending Accounts
Healthcare and Dependent Care

Tuition Assistance
Degree and professional certification

Employee Assistance Program (EAP)
Confidential assessments and referrals
Intern Program
Our Internship program is a 12-week structured job experience that provides promising undergraduate
and graduate students with a chance to explore career opportunities, develop job skills, and work in a dynamic
team-based environment!
Instructional Design/Instructional
Technology/ Adult Education
Human Resources/Human
Capital Management
Marketing/Communications/
Graphic Design
Management/Business Administration/
Contracts
Information Technology/Computer Information Systems/Programming/Web Development
Accounting and
Finance