Global Training Partner for Aviation and Aircrew Training
The Right Services
C2 Technologies is a global Aerospace and Defense company providing training, contractor logistics and program management services to civilian, defense customers, equipment manufacturers and foreign militaries. Our team of experienced instructors, technical staff, courseware developers, thought leaders and simulator technicians support the delivery of high-quality training.
Training & Learning on Demand
Training Systems Integration
Instructor-led, Web-based, Mobile, Videos, eBooks
Gamification, Simulation and Modeling
Virtual/Augmented/Mixed Reality (VR/AR/MR)
3D Modeling
Olfactory Training
eXtended Reality (XR)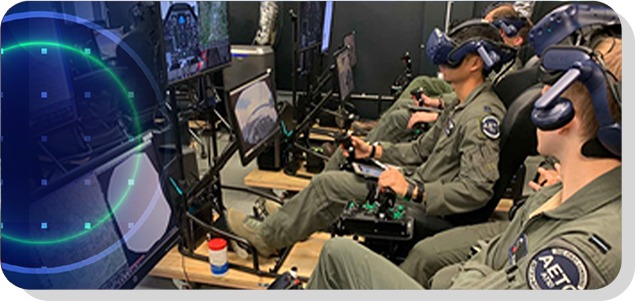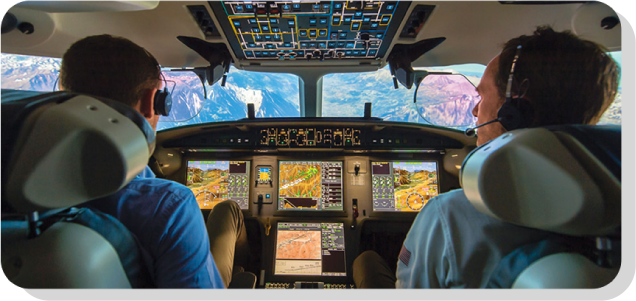 Mission Support
Contractor Logistics Support
Program Management
Training Operations and Management
Training Administration, Logistics
and Instructor Management
Artificial Learning and Machine Learning
IT Support Services
Digitization Services
C2 is proud to serve the Defense sector.