Serving our customers is not a job. It is a Privilege.
C2 Information Technology
At C2 Technologies, our focus has always been to work closely with our clients in a proactive manner to ensure On-time and On-budget delivery of our products. We firmly believe that this attention to detail and "Customer First" attitude has been responsible for our continued growth, higher customer satisfaction rating, and award-winning products.
The Right Services
Our Structured analysis, design, development, testing, training, and delivery and delivery process not only helps us to keep the clients consistently involved with and informed about the project but also ensures the highest standard of quality. At C2 our flexibility in development cycles range from the traditional Waterfall method, to the more modern Agile. We provide a broad range of IT Services that including the following:
Desktop/Web/Mobile Application Development
Learning management System Development & Support
Training Management System Development & Support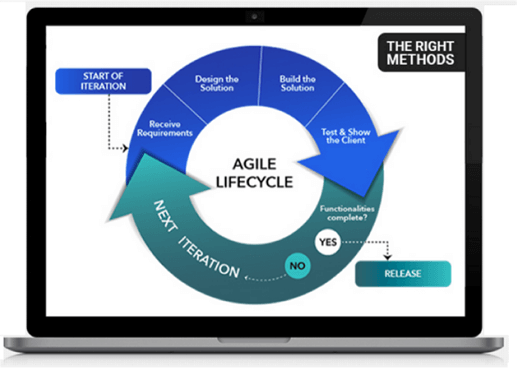 Web Portal Development & Integration
Knowledge Management Solutions and Automation
Database Design and Development
Help Desk
Cyber Security Assessment and Monitoring, Risk Management Framework (FRM)
Security Certification & Accreditation (C&A) and Information Assurance (IA)
Compliance (section 508/Accessibility). FISMA/RMF/FedRAMP/HIPAA etc.)
Web Content Accessibility Guidelines (WCAG) Accessibility Testing & Mitigation VPAT/GPAT
Configuration Management and Continuity of Operations Support
C2 Information Technology