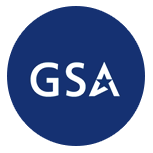 GSA Human Capital and Training Solutions (HCaTS)
120+
Public- & Private-Sector Clients
27Years
Improving Performance
8,000+
Solutions Developed
OPM/TMA's Benchmark Partner of the Year
C2 Technologies, Inc. is an internationally recognized leader in human capital, training, and organizational performance improvement, with an unparalleled reputation as a trusted partner. C2 is an awardee of the Office of Personnel and Management (OPM) / General Services Administration (GSA) Human Capital and Training Solutions (HCaTS) contract vehicle in the unrestricted category.
Training and Education
C2 offers depth and breadth of experience, over 400 professionals, and three training solutions development centers to meet workforce development needs. Our broad range of capabilities include multiple types of learning capabilities, among them, traditional instructor-led, online synchronous and asynchronous, video, Live, Virtual, Augmented, Constructive, and Gaming environments. C2 provides all levels of training enablers—from individual skills training to top-level policy and requirements development for training systems. We have managed large enterprise training programs and academies, including FLETC's training center in Artesia, NM and National Highway Institute and Federal Motor Carrier Safety Administration Training Academies in Arlington, VA. From competency models to career paths, we link all training activities to the organization's human capital programs.
Task Area Examples Include:
Education and Training design, development, and delivery
Agile Instructional Systems Development
Training Analysis, Job-task Analysis, Competency Development, Evaluation and Surveys
Blended learning
Instructor-led Courses, Webinars, Web Conferences
Live, Virtual, Augmented, Constructive, and Gaming
Data Analytics
Training Program Management Support
Coaching and Mentoring
Career Development & Management Leadership, Management & Supervisory Training Development
Synchronous and Asynchronous learning solutions
Online (web-based) courseware delivered on all devices
Electronic Performance Support Systems (EPSSs), Job Aids and Apps
Video/Audio Production
Gaming, Simulation and Modeling
LMS Implementation and Customization
Knowledge Management
Mobile App Design and Development
Content Digitization and Digital Libraries
Performance Support Tools
Knowledge Management Systems
e-Books
Organizational Performance Improvement
C2 provides management consulting services to support performance and change management initiatives. Our capabilities include organizational design, Lean Six Sigma (LSS), Business Process Reengineering (BPR), change management, organizational transformation, knowledge management, data analytics, and quality systems implementation. Our performance improvement support is focused on efficiency, cost savings, and enhancement of organizational productivity and performance.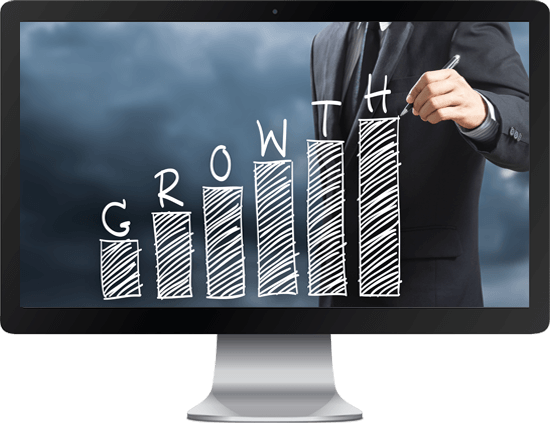 Task Area Examples Include:
Talent Management
Strategic Human Capital Management and Workforce Planning
Business Process Improvement & Reengineering
Change Management
Performance Management
Knowledge Management
Competency Development
Organizational Design, Development and Transformation
Strategic Human Capital Management (HCM)
C2 offers a holistic approach to HCM, including leader development, strategy and planning, analysis, end-to-end business process reengineering, and training. With our people- and performance-focused research, we enable organizations to maximize their talent and human resources to improve their overall success and achieve growth. From strategic and workforce planning to focused programs such as executive coaching and organizational redesign, we assist organizations in addressing their most challenging people issues.
Task Area Examples Include:
Workforce Planning
Human Resources Strategy
Competency Development
Performance Metrics and Improvements
Workforce Analytics
Strategic Planning and Alignment
Facilitation
Data Analytics
Employee Value Position
Diversity Management
Organizational Assessment & Transformation
Employee Relations
Leadership and Management Development
Compensation and Classification
Outplacement and Career Development
Career pathing Tools
Recruitment, Selection, and Succession Planning
Employee Engagement
Talent Management Suite of Products