A Learning Platform for Every Team, Division and Company
C2Learn is a hosted, fully customized, Moodle™ LMS (Learning Management System). The C2Learn platform is an open source software package that will provide a software license-free package while allowing for enhancements or revisions.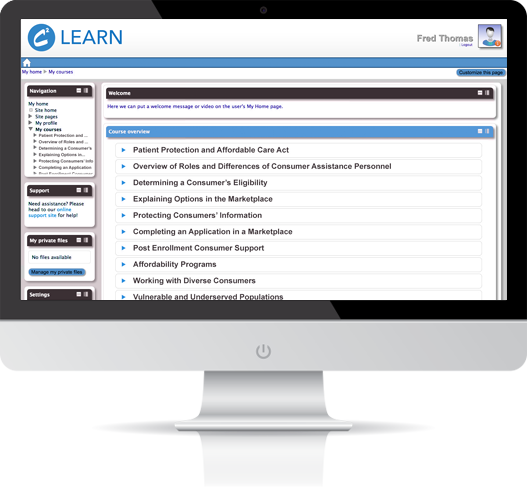 Instructional Effectiveness
Offers choice of development tools to create skills-based interactions
Supports practice and application of skills in complex scenarios and interaction—greater speed to competence
Offers easy-to-create training paths for specific roles (e.g., Merit Reviewer, Contract Awardees)
Enables sharing of common modules across courses for standard/ core content
Supports collaboration among learners in chat rooms, shared documents
Enables instructors or senior personnel to comment on learners' online work
All The Features You Want
C2Learn comes standard with everything you need to manage, and deliver traditional learning.
In addition, it also comes with innovative features to leverage social channels, email marketing,
and can be customized to just about any need your courseware may require.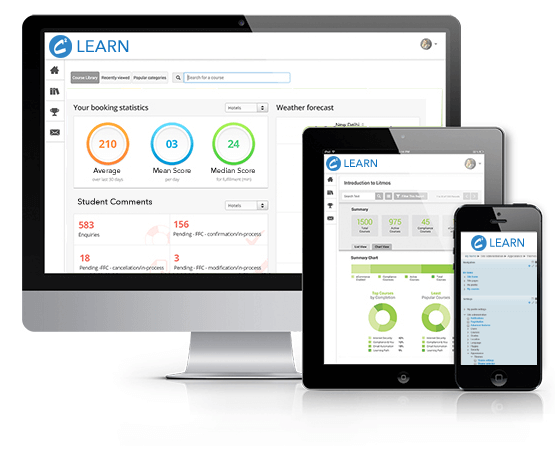 Delivery Flexibility
Supports delivery to multiple devices—desktops, tablets, smart phones
Allows learners to start a course on one device, finish it on another, and have their completion recorded.
Registers learners for one or more of several types of activities—e.g., WBT, live webinars (town hall meetings), in-person training.
Content Flexibility
Is able to incorporate existing materials in the following formats: PPT, Document, Images, Videos, Flash, HTML, HTML5
Is able to incorporate wide selection of commercial-off-the-shelf (COTS) courses (e.g., leadership, teamwork, media relations)
Is able to present existing Brainshark courses with minimal adjustments
Administration and Record-Keeping
Tracks and records extensive user data
Summarizes all of a learner's completed courses in one report
Creates custom reports
Integrates records from multiple activities—e.g., WBT, town hall meetings, in-person training
Enables Administrator to add batches of users in Excel or Word files
Section 508 Compliance and Accessibility
On-screen course can be made accessible, user-friendly, and 508-compliant
Printable version can be created as an alternative for screen readers
Certification and Testing
Create custom certification paths with specific training courses and competency-based assessments
Is able to print certificates for completions of courses and/or programs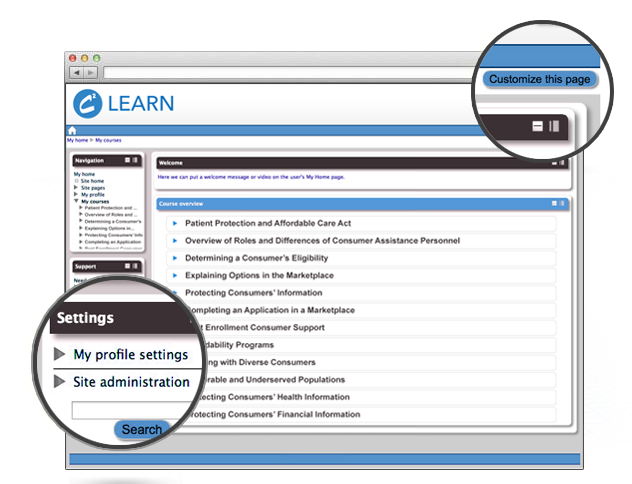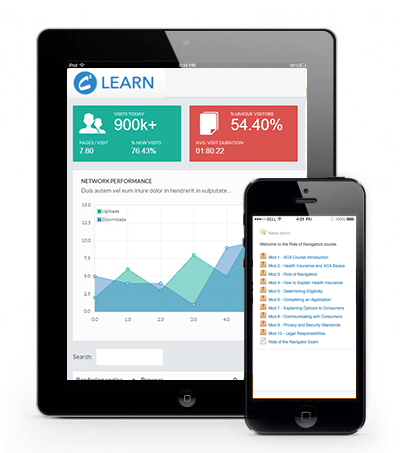 Other Features
Allows expansion of the number of users
Consulting
User Subscription
24×7 Technical Support
Custom Branding
Unrestricted Multi-tenant Support/ Unlimited Portals
System Roll-out Training
Languages of your choice
Responsive Access
Multi-device Responsive
Compliance and Certification
Extended Enterprise Training
Blended Learning
eCommerce
Classroom and Virtual Classroom
MIS & Reporting
Social Learning & Knowledge Collaboration
Cloud-hosting
The Future of Learning
A fully customizable, mobile compatible, feature rich Learning Management System capable of
meeting all of your needs not only now, but as technology advances in the future as well.
Case Studies
From Learning Management Systems, to Training Record Stores & Databases, from Custom Software Development, to full IT Solutions, C2 Technologies offers a solution regardless of device or operating system.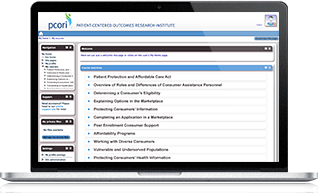 PCORI Learning Management System
Patient-Centered Outcomes Research Institute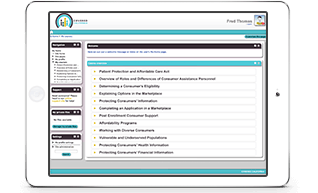 Covered California
Learning Management System
State of California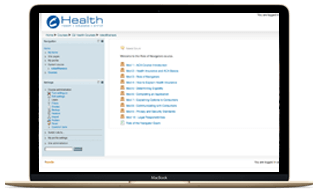 C2 Health ACA Training
Learning Management System
C2 Health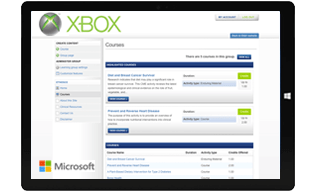 Microsoft XBox Call Center
Learning Management System
Microsoft