The Right Services
C2 Technologies, Inc. is a leader in strategic human capital management and we provide a broad range of Management and Performance Improvement Services that include the following:
Strategic Workforce Planning
HR Policy Research and Development
Job Analysis
Succession Planning
Recruitment and Selection
Compensation and Classification
Organizational Development and Transformation
Performance Management
Change Management
Employee Relations
Diversity Management
Leadership and Management Development
Outplacement and Career Development
The Right Methods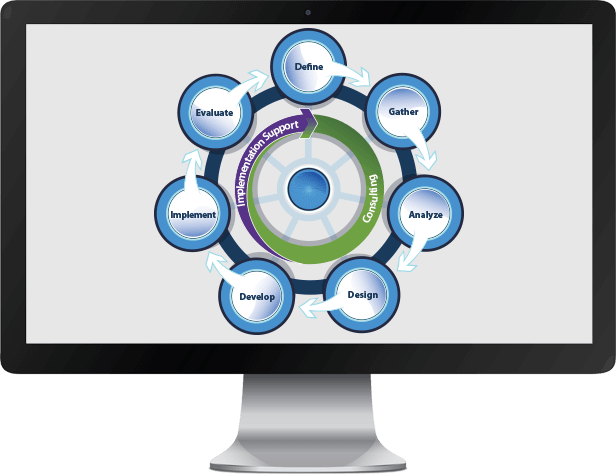 Case Studies
Today, employees are navigating career lattices that provide new insights into lateral, upward and downward career pathways. C² Technologies offers a solution that allows them ease of use, and flexibility to explore their paths.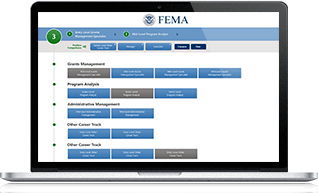 FEMA Career Pathing Tool
Federal Emergency Management Administration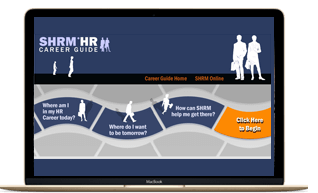 SHRM HR Career Guide Tool
Society for Human Resource Management
Portfolio
The C2 Human Capital Management practice specializes in the design, development, and implementation of products and solutions that are tailored to our clients' unique organizational needs and challenges. Following a data-driven approach, our practitioners strive to help our clients become more responsive, efficient, and effective, and align their human capital resources to meet organizational objectives.
Click on each bullet below for more information on each organization.