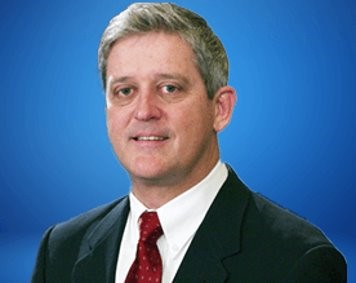 Raymond Duquette
Advisory Board Member
Raymond Duquette has more than 30 years of experience in the global defense industry. In his position on our Advisory Board, Ray leverages his experience and expertise to support business development and operational decision-making.
Prior to coming to C2, he served as the President and General Manager of CAE USA. Prior to that, he was Vice President of Global Business Development and Vice President of Sales, Marketing & Business Development for CAE USA. In 1989, Ray began his career within the simulation and training industry with Boeing Training Systems & Services, where he held positions of increasing responsibility over 14 years.
Ray served as an active duty U.S. Marine Corps officer and fighter pilot for over ten years and remained active in the Marine Corps Reserves for an additional nineteen years, retiring in 2008 at the rank of Colonel. Ray has a Bachelor of Science in Marketing from Florida State University and an MBA from Texas A&M – Kingsville University.