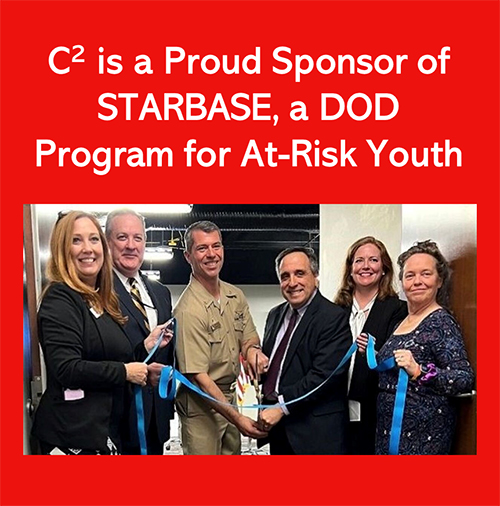 Today's Airmen, are using immersive technologies to train. The future of immersive training is here and now. C2 is at the front of the immersive learning tsunami.
USAF trusted C2 to do a test-run of the technology in 2020 under the award-winning Maintenance Next initiative. Two control classes – one traditional and the other with VR technology – underwent training. Students are now being surveyed to gauge their performance in the field.
Immersive learning accelerates the speed to competency, improves performance, reduces costs and offers training on demand, on command in any device.
Sgt. Kyle Ingram said, "We're seeing students perform at a 7-percent higher rate, but they're also finishing the class about 43-percent faster." "It's allowing us to speed up, as a byproduct, the process of us getting Airmen to the flight line." Check out this article on how the USAF is transforming its training.