As 2015 kicks off, we at C² are doing what we do best by looking forward at all of the amazing technologies unfolding each day.  It seems the industry is growing at an exponential rate, and we at C² are committed to offering new, cutting-edge solutions in the world of e-learning, human capital, performance improvement, information technology, and application development to our clients. Once again this year we are looking closely at how the world is embracing new technologies, and we're pursuing ways to improve on our products and offer the very best solutions available in the increasingly connected workplace.
Each year, as the new technologies begin to emerge, and the older evolve, I enjoy looking towards all of the possibilities, and jumping in to begin working on new ways to better our products.  Looking back at the predictions we made last year and seeing them unfold in 2015 is gratifying – and it motivates us to push forward this year and continue to innovate.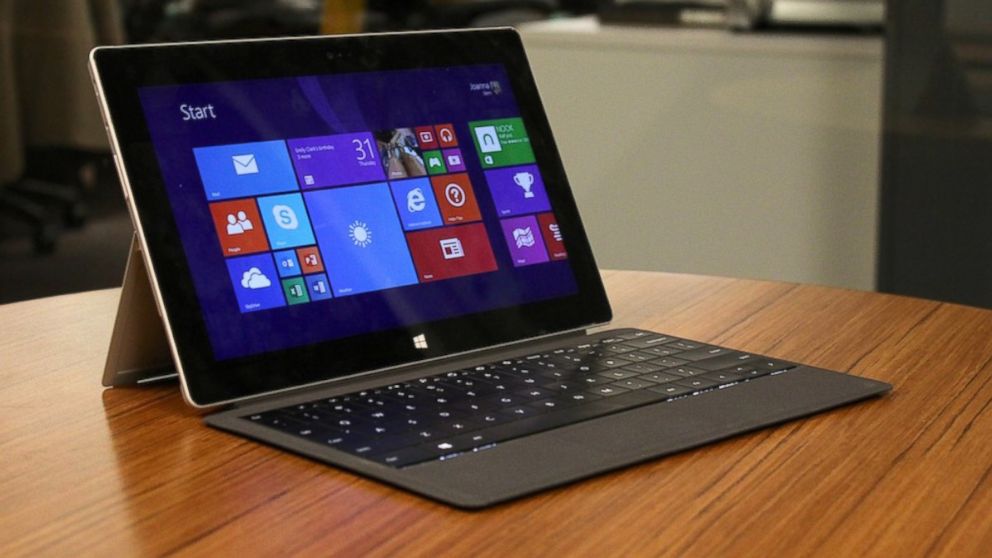 Last year we mentioned the rise of the larger mobile devices.  Despite many who disagreed, later in 2014 we saw the arrival of larger phones such as the S5 and iPhone 6+, with the demand so high that supply was limited for months.  Even larger devices such as the Note line saw increases in size.  The trend continues, as my earlier prediction of the 12-inch iPad is nearing a release date now.  In 2014 we accurately predicted, and then saw the arrival of, the in-between device as the Microsoft Surface took the industry by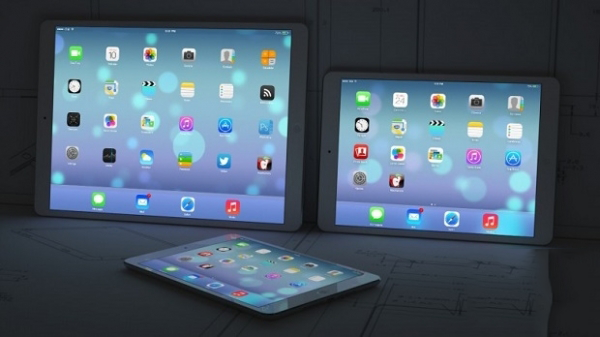 surprise with its Surface 3.  The lackluster performance of the Surface 2 left us a bit skeptical of its successor, but we were delightfully surprised to see a true laptop-replacement device enter the market.  Its 12-inch size seemed to hit the sweet spot, as the upcoming redesigned MacBook Air and iPad Pro will both arrive in the same 12-inch form.
In 2014 we saw the over-promise and ultimate demise of the proposed Google Glass.  However, Google's commitment to the project may simply be refocused to the proper audience rather than suffering a complete closedown.  Tony Fadell of Apple fame (as the person responsible for turning the iPod into a cultural icon) has stepped up to lead the Glass team.  Although we will not see the average person sporting Glass in the near future, I think we will see a reemergence of the device in the proper market.  We could write an entire series of articles on these predictions, and the place in which Glass may fit within our industry; however, for this blog entry, I think its only importance lies in pointing out what Glass has accomplished in its brief life.  For one thing, it has brought attention to a market that is on the verge of exploding.
Competitors have eased into the market a little less aggressively than Google, but nonetheless intriguingly.  Microsoft revealed its HoloLens at this year's CES, as well as interesting bits of info regarding its collaboration with NASA over the past few years on the project.  As Microsoft states, "The era of holographic computing is here."  Where the public simply could not embrace the idea of wearing headgear during everyday activities,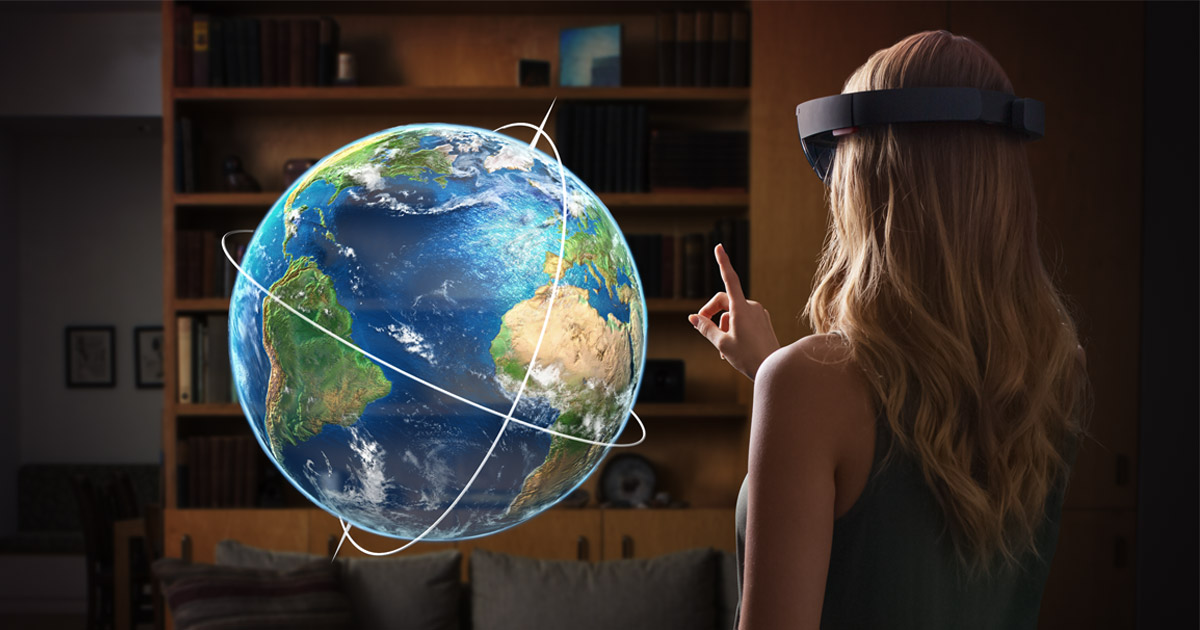 Microsoft seems more in focus with their head gear embracing the exponential growth of the smart-office and smart-home.
Also on the horizon is the long-awaited Apple Watch.  In 2014 we saw the explosion of fitness tracking wearables, along with a few smart watches attempting to beat Apple to market.  Apple's soon-to-be-released entry promises to be a game changer.

App developers are rushing to get their health-connected apps ready for the release date, and competitors are hot on their heels, producing and pushing more feature-rich devices for healthcare monitoring every day.
The natural question that follows is: How do all of these technologies and facts affect our business, the world of e-learning, human performance improvement, human capital, etc.?  The answer is simple.  Looking at the past trends, and those in front of us now, we see that since 2013, some 650 million new connected devices have come online, 3D printers have became a billion-dollar market, and 10% of all automobiles became connected.  The promise for 2015 is of even greater connectivity with the increase in smart autos, smart homes, offices – and  as even smart payment systems arrive.  As of last Friday, according to Bloomberg, the White House announced Federal-payment cards are now supporting Apple Pay.  Gartner predicts businesses will see a 500% increase in key digital business jobs by 2018.  The top jobs essential in the coming years are listed as functions that can integrate traditional business into the growing digital realm.  C² is at the forefront of this transformation, researching and designing solutions to best serve our customers in this diverse range of markets.
As more and more people expect full connectivity in the age of the Internet of Things (IoT), we at C² are working to ensure that our products and services are on the cutting edge, offering innovative solutions that meet our clients' needs regardless of the devices they're delivered to.  We pride ourselves on being device-agnostic when designing our award-winning solutions, and strive to push even further in 2015 to assist and educate our clients in the rapidly changing world of possibilities.
In various industries such as education and healthcare, C² is leading the way in integrating these technologies into our products.  We make sure the online learning products will display and function beautifully on your users' various devices.  We take pride in advising and developing healthcare support that not only educates, but integrates with the wealth of devices your users will expect.
In 2014, we saw an incredible surge of interest in Unmanned Vehicles.  From the self-driving cars at Google, to Amazon delivery using drones, we have seen the public's eye on these futuristic devices.  With 2015 now at full speed, we are seeing even more buzz with Uber suggesting driverless cars, or Apple's mysterious entry into the arena with the secretive autos being spotted all over Cupertino.  About the only thing growing more quickly than the number of privately owned drones is the level of concern surrounding them.  Questions of privacy, regulation, and even training on the devices are equally abundant.  C² has fully invested in the world of Unmanned Vehicles, not only training for various vehicles and regulations, but entering into the market with our own product being offered.  Contact us for more info on our exciting new products and training.

I've heard that people are now referring to Silicon Valley as App Valley as a result of the explosion of demand for future apps. 2015 promises to be a year of amazing advances in the tech/connected world.  We at C² are excited to bring more innovation than ever before.  Ranging from our award-winning mobile apps for the U.S. Army (demo), Enterprise Level Products such as our Air Force Training Record (demo), custom Learning Management Systems, cutting-edge Human Capital products like our FAA Career Planning Tool (demo), Virtual Environments such as our Virtual Orientation Center (demo), and a wide range of e-learning and instructor-led training, we stand ready to bring to our customers the very best in the industry.