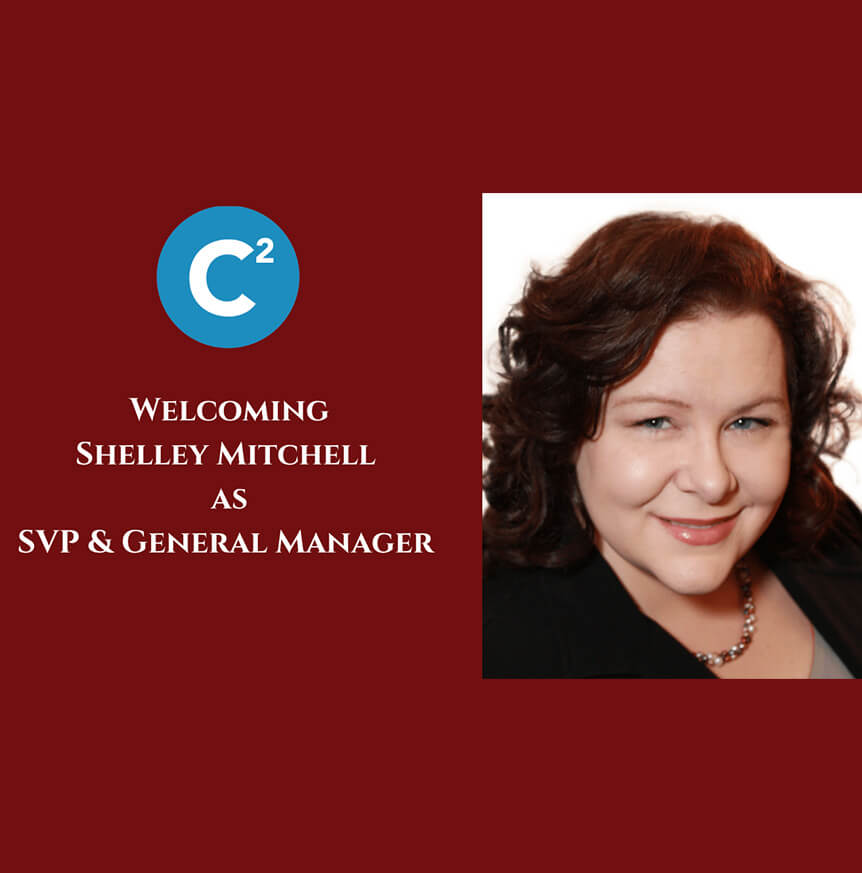 Shelley Mitchell is senior vice president and general manager of C2 Technologies.  A respected leader in the education, training, aviation, defense and civilian sectors, Mitchell oversees C2TI's customer focus, business operations, and strategic growth.  Programs under her leadership include Air University Leading Inclusively Virtual Experience (LIVE), Air University Educational Professional and Support Services (EPASS), Training Systems Acquisition III (TSA III), C-17 Aircrew Training System (ATS), GSA Human Capital and Training Solutions (HCaTS) and other related programs.
C2 Technologies is an education, immersive learning (AR/VR/XR, Digital Twin Metaverse), LVC, MODSIM, aviation training, strategic human capital, and digital transformation company.
Before joining C2TI in 2022, Mitchell worked as vice president of services at CAE USA – a $1.2B company. There, she led a team of 1,200+ educators, aircrew, instructional system designers, immersive learning specialists, instructors, engineers, technicians, cybersecurity experts, and other support staff across multiple defense programs spanning the land, air, and sea domains.  Mitchell's knowledge of the defense market spans 30 years, including her service in the U.S. Navy.
Mitchell's work at CAE USA included site activation and staffing of the initial cadre for the first C-130J training site at Keesler AFB, and, two years later, the LRAFB C-130J Formal Training Unit.  C-130J Maintenance and Aircrew Training System (JMATS) program leverages high fidelity simulators, virtual reality, and immersive learning environments to successfully deliver pilot and loadmaster training.  Additionally, her leadership on the KC-135 Aircrew Training System (ATS) program ensured the successful execution of 31 curricula and device modification programs across 13 sites and over 30 training devices, valued more than $200 million in revenue.
Mitchell was the lead integrator of CAE USA's acquisition of Alpha-Omega Change Engineering (AOCE) in 2018.  The largest acquisition for CAE USA at the time, the acquisition launched this FOCI-mitigated company into critical new growth areas and opened a $6 billion market for the company to pursue through the proxy company Mission Solutions, Inc.
Shelley has an educational background in electrical engineering, electronic warfare and cryptology from the U.S. Navy, a Bachelor's in Criminal Justice, Master's in Educational Technology, and executive education in Collective Bargaining Studies from Cornell University, NY and Program on Negotiations from Harvard Law School, MA