A Creative And Exciting Approach To Career Development
A comprehensive planning tool to address both current and future leadership needs while maintaining the existing merit principles.
A Framework For Developing Succession Strategies
The C2 Succession Planning Tool (SPT) brings together the full span of workforce planning processes in one location. By integrating the usually disparate processes of job postings, tracking applications, evaluation, development, and selection, the SPT is a comprehensive human capital planning tool.
The Succession Planning Tool also allows users to customize applications, create specific criteria, and grant administrative permissions to users, ensuring an experience tailored to any organization. The features of the Succession Planning Tool help to empower employees to take the next step in ascending an organization's ladder while also saving the organization time, money, and hassle.
All The Features You Want
Identification of Key Leadership Positions • Identify Competency, Skills, and Success Factors of Leadership • Assess Current Bench Strength • Design & Implement Career Development Strategies • Monitor & Evaluate Strategies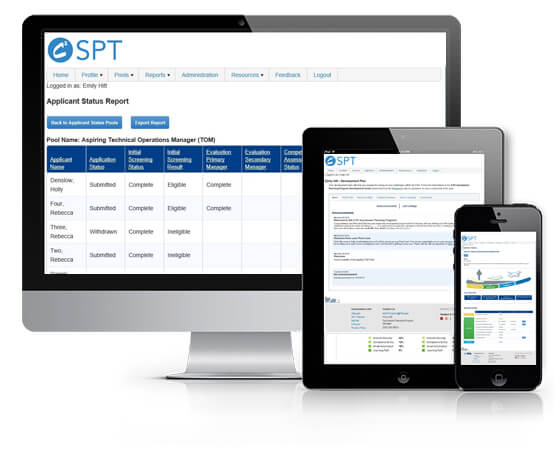 Create Reusable Succession Planning Profiles
Use a single profile to submit multiple applications
Manage developmental activities from your profile.
Update your profile to show your growth.
Customize The Succession Planning Tool To Your Organization
Create and save competencies and templates
Post descriptions of open positions or notify succession candidates directly
Recommend developmental activities specific to your needs
Track From Application To Selection
Review applications for positions
Evaluate applicants
Track Development
Section 508 Compliance and Accessibility
On-screen course can be made accessible, user-friendly, and 508-compliant
Printable version can be created as an alternative for screen readers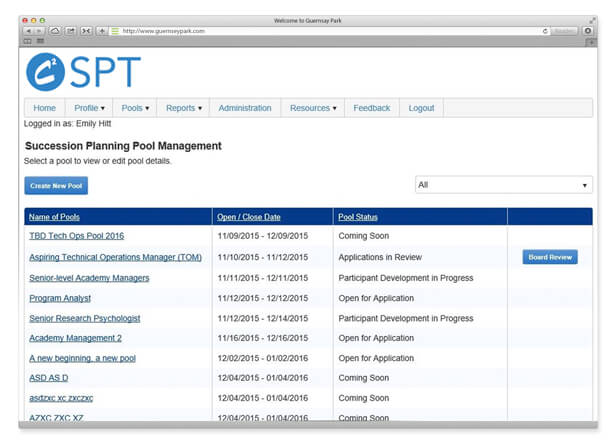 Succession Planning With The Most Complete Tool On The Market
The right leadership at the right place at the right time with the right skills.
Case Studies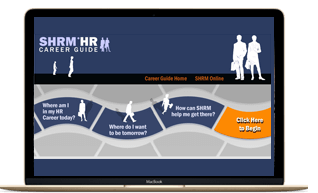 SHRM HR Career Guide Tool
Society for Human Resource Management