The Washington Exec featured C2 Technologies capabilities and innovative techniques in March, 2022. The article is based on an interview with our founder and CEO, Dolly Oberoi.
"Our whole focus is on improving human performance using tools and technologies — as well as modeling and simulations blended with traditional training and education methods as appropriate — to train people." ~Dolly Oberoi
We are focused on bringing our customers into the metaverse. In February 2022 we brought held our first client meeting in the metaverse.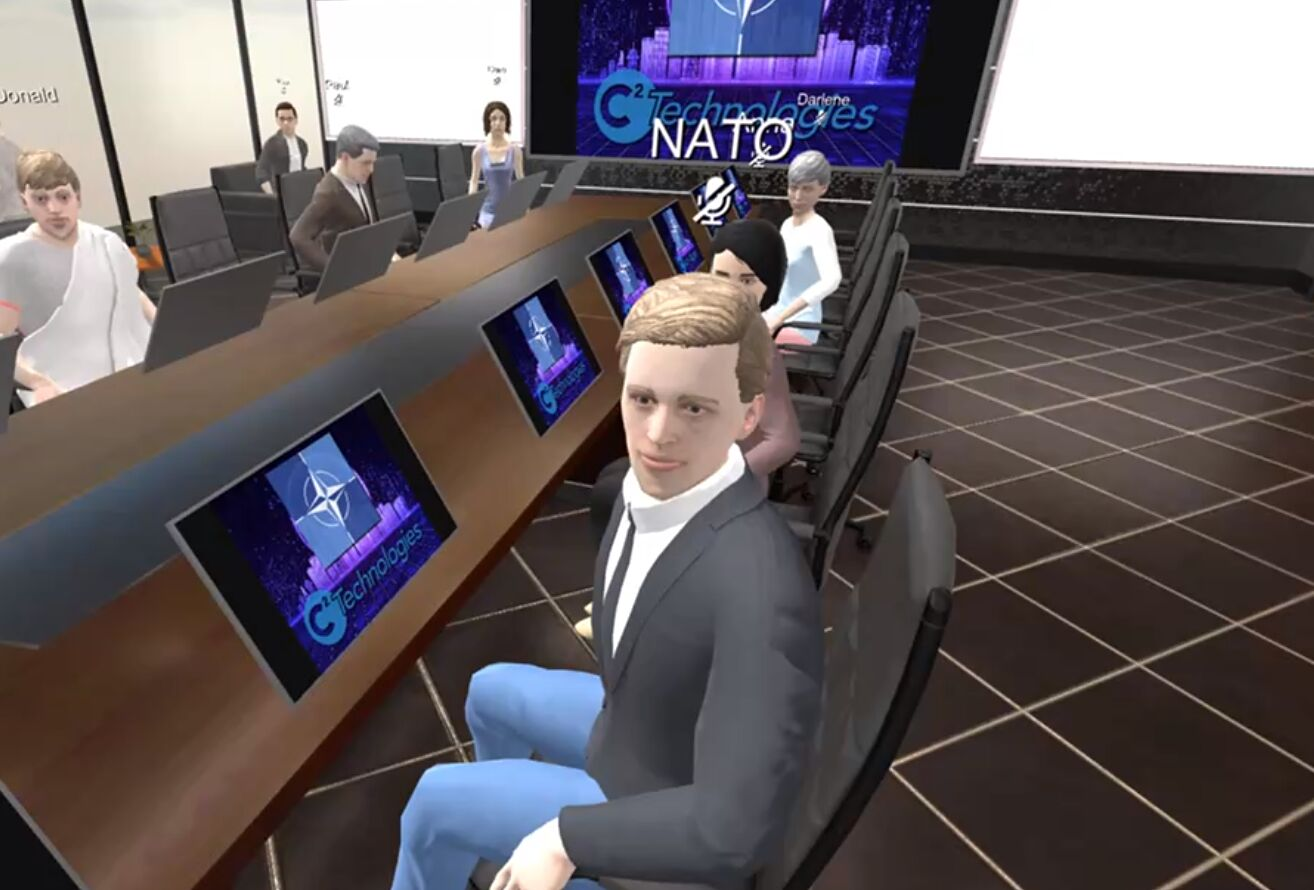 Click here to read the article by Amanda Ziadeh.