A Simple Yet Robust Solution For Skill Gap Analysis
C2 has developed C2Assess, its in-house employee assessment product.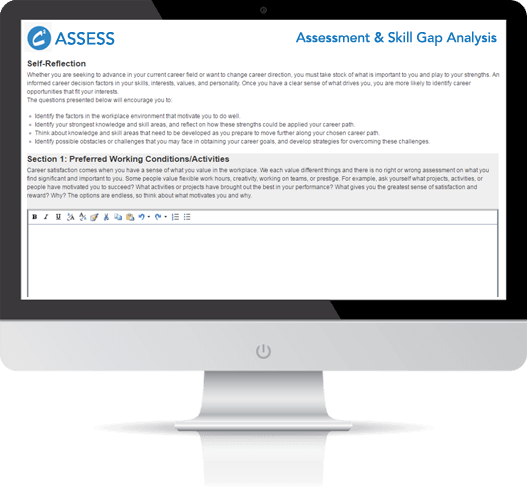 A Powerful System For Assessment and Skill Gap Analysis
C2Assess brings together insightful self-reflection and rater recommendations to inform career planning, selection of developmental activities, and creation of career goals. By examining not just the strengths and weaknesses of individuals, but also their desires and preferences about their work, C2Assess is the perfect tool for skill gap analysis and offers unique advice and perspective into potential career goals. Assessments from both the individual and rater ensure accurate ratings while fostering accountability to take advantage of the future.
All The Features You Want
C2Assess is a robust tool for skill gap analysis and recommends developmental activities that can be tailored to your organization, ensuring that workers are undergoing the training they need.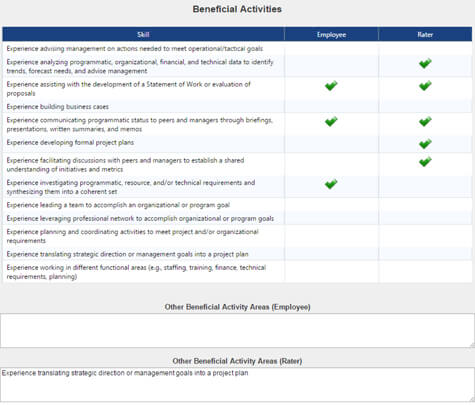 Tailor the Assessment Tool to Your Needs
Compare individually selected and rater selected strengths, weaknesses, and beneficial activities
Compare possible future career paths
Create a roadmap to schedule your path to success
Skill Gap Analysis With The Most Complete Tool On The Market
The right tool at the right place at the right time.