A Pioneering Approach To Assessments and Feedback
Our robust tool systematically collects opinions about an individual's performance from a wide range of coworkers. The benefits include a panorama of perceptions rather than just self-perception, which affords a more complete picture.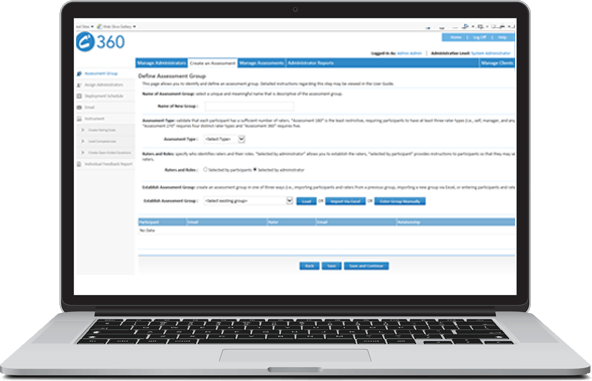 The Only Tool You Need For Employee Assessment
C2 360 Assessment Tool, is a highly customizable, multi-source assessment and feedback system that features tailored content and instructions, alternative administration options, and individual feedback reports that are easy to understand and interpret. Customized branding, instructions, rating scales, and email messages ensure that every organization has a unique resource made to fit its needs.
C2 360 Assessment Tool allows administrators to monitor assessments, individual feedback and development, and report delivery. Standard reports help to reduce the number of incomplete assessments and non-responses. Offering convenient access via customized email links, C2 360 Assessment Tool is a 508-compliant, hassle-free user experience.
All The Features You Want
Configurable feedback tool for 360 degree assessment • Flexible set-up and design • Straightforward administration • Balanced, actionable reports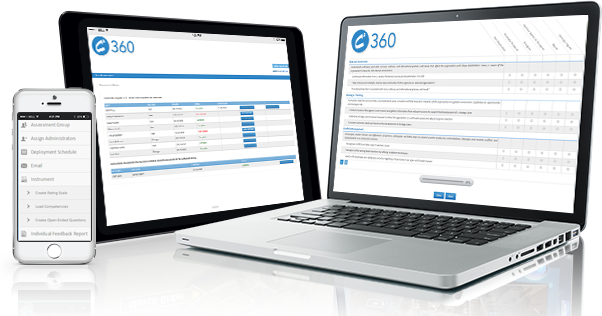 Fully Customizable Content
Upload organization-specific competencies, behaviors, and open-ended questions
Brand the tool with logos
Craft instructions, rating scales, and emails
Generate Reports
Monitor assessment status and track participation
Identify incomplete assessments
View or download reports
Identify Needs For Improvement
Obtain ratings from managers, peers, clients, and other stakeholders
Collect self-ratings
Allow users to select their own raters
Section 508 Compliance and Accessibility
User-friendly, and 508-compliant
Printable version can be created as an alternative for screen readers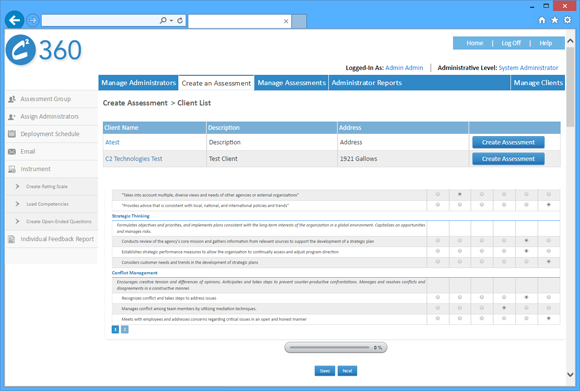 The Only Solution You Need For Assessment
Our 360 Assessment Tool provides employees with tools to build out meaningful career paths based on their aspirations and interests,
review skill gaps against future jobs, and engage in relevant learning experiences that proactively prepare them for the next role.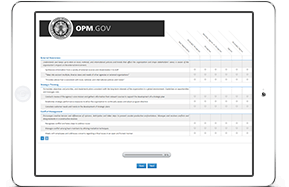 OPM 360 Surveys
Office of Personnel Management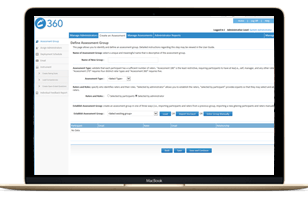 360 Surveys, Coaching, and Feedback
C2 Technologies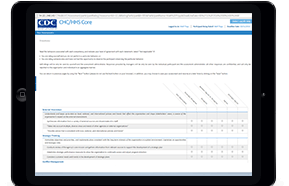 CDC CHC/HHS Core
Centers For Disease Control and Prevention